Gallery
The Gallery display some pieces of the Atelier Saint André Perrin. It gives an overview of works that range from sobriety to luxuriance, from abundance to minimalism. The mottles have been added to the drawings, more or less loose, more or less dense, sometimes vibrant, sometimes more precise.
In this sense, each piece is unique.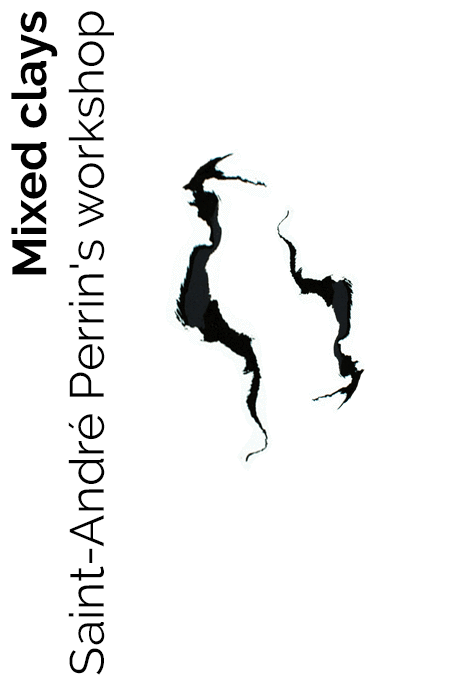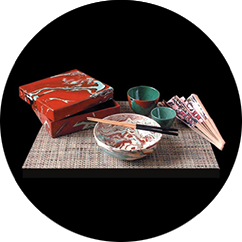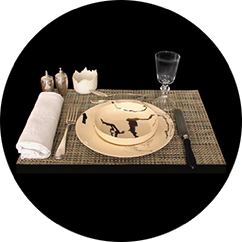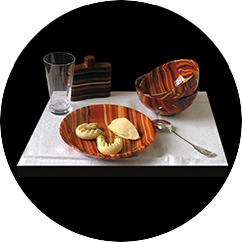 Click on a piece to switch to full screen mode.